WE ARE BEST Social
Marketing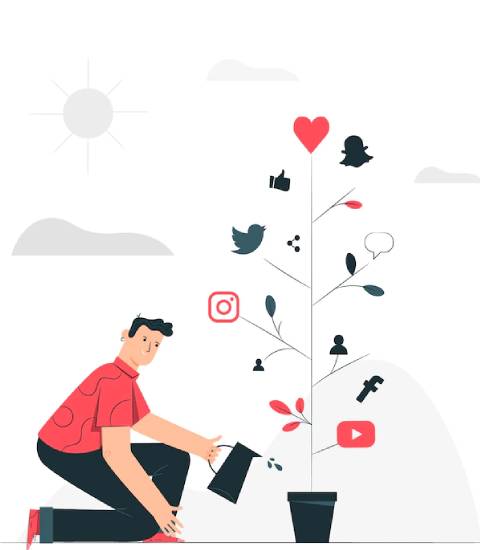 Get Marketed Spontaneously While We Do SMM for You
While you search for the safest yet radical approach to tap into the realm of social media platforms; Digitalized Era is all set to outfit your social media marketing essentials empowered by up-to-the-minute SMM trifles. We don't just do social media marketing for you; we make your business social so that you can get promoted automatically. We are the top-notch USA-based social media marketing services that create stories, engage mass, and lay the right impact on your brand.
If you ask us what social media marketing is, we say "it is all about narrating your stories to your customers and visitors on social media platforms". We not only articulate your business stories with bites but also endorse your services and products to your social media communities to create hype. Our tailored social media services ensure establishing a massive user grid to reach out to your potential customers and form active communities on thriving social media platforms glued by greater sales leads.
Social Media Marketing at Digitalized Era Does Wonder For Your Business
Digitalized Era, the widely acclaimed SMM agency in USA remains engaged in doing wonders for its clients' businesses. We utilize the magnanimous capacity of social media platforms including Facebook, Twitter, Pinterest, YouTube, Instagram, LinkedIn, and other social media channels to increase traffic to your business, and generate sales in multi-folds from various corners of the world. We keep posting mind-engaging posts weekly/bi-weekly/monthly on these social media channels to bridge the communicational gap between your business and active customers.   
Social media services we do proffer at Digitalized Era create communities that magnet customers for businesses. Whether your business is on the verge of a significant leap or it is just a newbie; our SMM strategies never fail to engage eyes and minds on social media platforms to ensure business growth. From brand loyalty to better interaction, brand awareness to augmented sales conversion – experience everything better than the best when you hire Digitalized Era as your social media marketing solutions near me USA.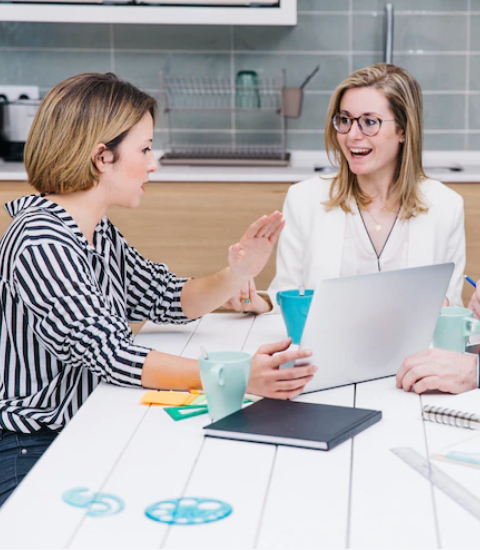 We Create Influenced & Committed Customer Base Not Just Social Media Hypes
Yes, you have read it right. Creating hypes on popular social media platforms is not the regular cup of tea of our social media services. We are here to walk a few steps extra for our clients. We strongly believe in
influencing your customers more willingly than just making your business and brand popular. Impressing your customers is easy but we choose the hard part to accomplish; influence your customers to convert leads into sales.
Digitalized Era is a professional and niche-specified social media marketing company in USA. We help your business to get engaged with audiences by exchanging comments, likes, follows, and posting relevant content on social media channels on the go. When each social media platform has its identifiable metrics; we have sets of potentialities up our sleeves to make your profile active and engaging following these matrices. Our data-driven SMM services are smart enough to run the SMM drives bringing ultimate business with concentrated ROI for you.
To receive tailor-made SMM strategies to take your business to the frontline, call us. We would be happy to get hired for you.
Start working with a company that provides everything you need at one place.
PROMISE TO TAKE YOU ON TOP Take your website to TOP of
Search Engines