WE ARE BEST Social Media
Optimization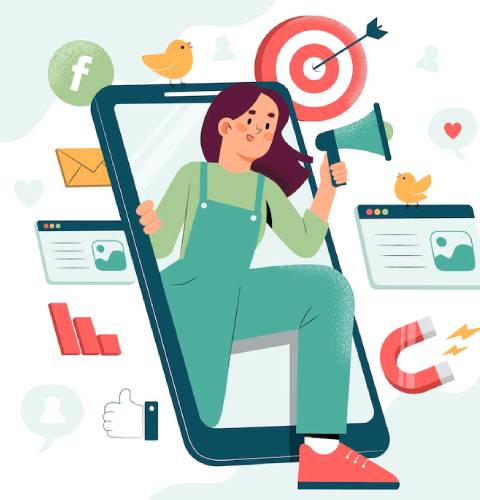 Improve Social Media Presence with Bespoke Social Media Marketing Services
Avail of social media interaction agility for your business and brand and get connected with existing and potential customers with a high online presence through bespoke social media marketing service by Digitalized Era. Digitalized Era, your social media marketing partner is here to craft the result-driven SMO stratagem to secure an active presence for your business on social media podiums with upturn brand awareness. We help your business to stay top of inquisitive minds in generating leads and boosting sales by leaps and bounds.
Don't stress or fret that you might forget to post on social media platforms. We will do it for you. We, your very own social media optimization company US promise you that your customers and visitors on your social media channels never miss the bite they want from you. Be it a new service or a unique idea from your business – everything gets posted on time with HASHTAG.  
Outsource Social Media Management Chore to Experience Rise in Virtual Attendance
Yeah, you just heard it right. Digitalized Era would be happy and privileged to manage your social media marketing chores to establish a robust virtual presence on renowned social media channels. Be it your start-up, mid-scale business, or existing one; we help you lure new customers and magnet existing ones with customized social media management services at affordable packages. We not only cost you low but also help you save time and energy that you convert these two to augment your business radically.
Be it Facebook, Twitter, YouTube, LinkedIn, or Instagram; we will send you to report and discuss every aspect of the SMO campaign without any glitches. 
Contact us today and get ready to go viral on social media channels. We are just one call away to get hired.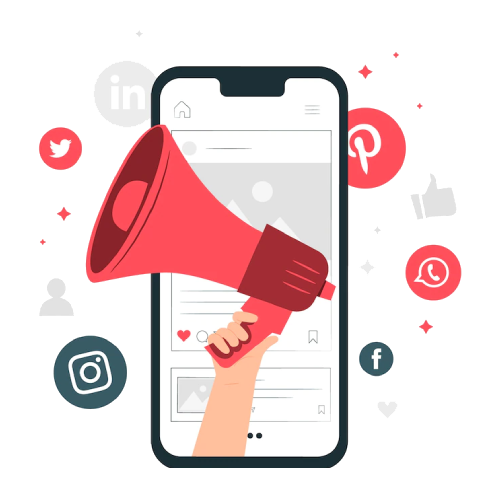 Start working with a company that provides everything you need at one place.
PROMISE TO TAKE YOU ON TOP Take your website to TOP of
Search Engines