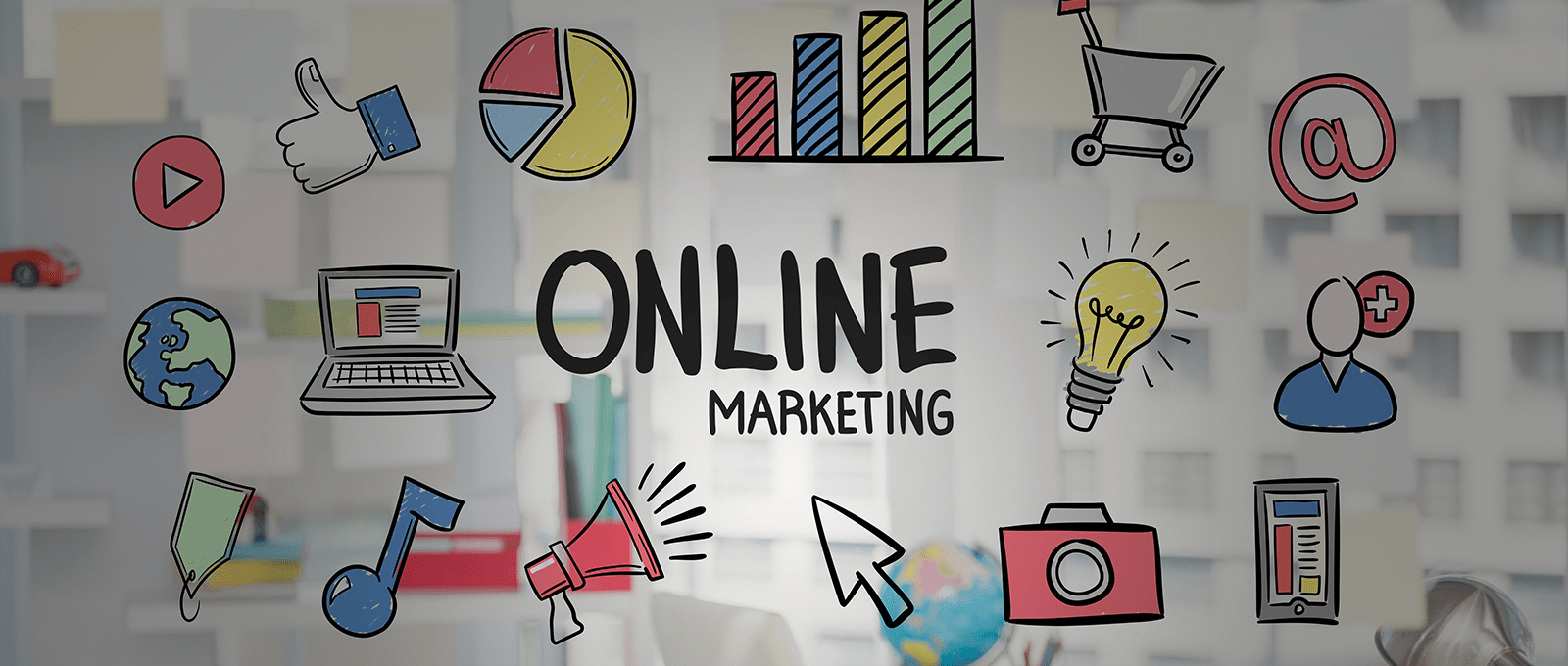 WooCommerce vs Shopify: A Comparison
Every business effort seeks to develop an internet presence after surviving a terrifying outbreak. Additionally, the growing market and pandemics have shifted consumers' attention to online purchasing. You can be looking for an internet solution for your eCommerce or online business in correspondence, based on the shopper's intents.
Now you must select which eCommerce platform is preferable for your small business: WooCommerce vs Shopify.Let's compare the features of WooCommerce vs Shopify to see which is the finest eCommerce platform for your online business.
It's a WordPress-based open-source e-commerce platform. It makes it simple to set up your online store and add extensions. Several plugins and themes assist developers and provide complete control over website design.
It's a comprehensive content management system (CMS) that lets the store owner construct the store, manage inventory, and collect payments without having to learn complicated code. There are several programs available to tailor your store, and they can handle every part of your e-commerce operation, from security to hosting.
The Differences Between Shopify and WooCommerce
Easy to use –When it comes to the User Interface (UI), Shopify's intuitive GUIs are simple to use on a mobile device or a computer. WordPress, on the other hand, isn't as user-friendly, and creating and maintaining a WordPress-based website can be difficult.
Templates and themes –From the official directory, WordPress has roughly 8,000 themes, but Shopify has about ten free themes and 70 paid themes to pick from. You can experiment with a range of theme choices using WordPress.
SEO friendliness –Shopify makes use of optimal SEO strategies including URL slugs, metadata, and eCommerce sitemaps. WordPress is also an SEO-friendly and semantic markup-friendly platform that supports schema (Rich snippets) and can secure titles and meta descriptions. In this case, Shopify has a minor edge over WordPress when it comes to SEO friendliness.
Customizability –WordPress provides a larger number of marketing tools, features, and plugins, such as Beeketing. In comparison to official WooCommerce themes, official Shopify premium themes are more expensive.
Payment Gateways –Users can choose from over 100 payment choices, including Shopify's own Shopify payment. Both Shopify and WordPress include a variety of payment methods, but Shopify is more transparent and user-friendly.
Pricing –When compared to WordPress pricing plans, Shopify pricing plans are far more complicated. Apart from that, the majority of WordPress eCommerce plugins are free and simple to use.
Customer Support –WooCommerce does not offer live chat, phone, or email support, as do most open-source eCommerce platforms. Shopify, on the other hand, is well-known for its excellent customer care, which is available via phone, email, and live chat 24 hours a day, seven days a week. Aside from that, Shopify features a comprehensive FAQ database and a Shopify Forum that is always willing to help.
In terms of your needs, both WordPress and Shopify have advantages and disadvantages. Considering the key distinctions between these two platforms, you can select the best one for your e-commerce venture.