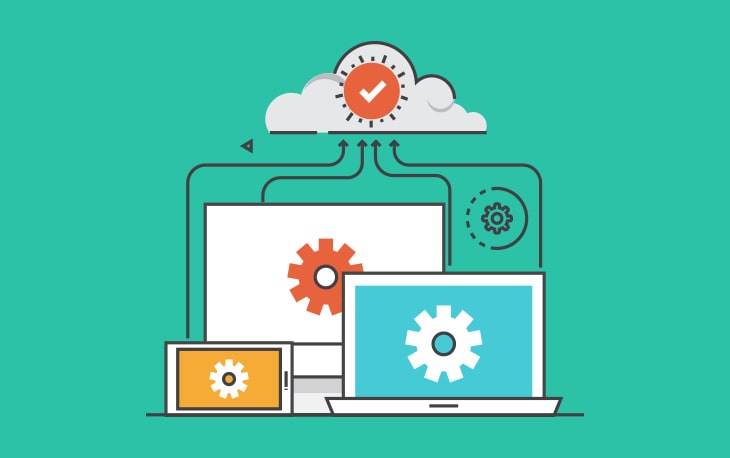 Top 10 SEO Tips for Ecommerce Stores You Must Know
Shoppers on the internet are extremely knowledgeable. They have a clear idea of what they want, where to look for it, and how much it should cost. With this in mind, e-commerce businesses must employ strong eCommerce SEO methods to ensure that customers can readily locate their products online.
For small and medium websites, you might manage the job by yourself by following the basic 10 SEO eCommerce tips and tactics.
Research e-commerce keywords – You'll need to select particular long-tail keyword search terms and keyword phrases based on your company's products, service, and the demographics of your target customers and test them on Google Keyword Tools to determine the expected traffic.
Use keywords in the content of your page – It's critical to include keywords in your meaningful content so that Google understands what it's about. To improve your Google ranking, use keywords in the content title, the first paragraph of your piece, and throughout the content.
Optimize Title Tags – When people type a search query, the first thing they see is the title tag, so if you want them to click on your content, you need to focus on writing intriguing headlines. Including keywords in your title can help you rank for specific terms.
Build Internal Links – It's an excellent approach to move visitors across your site while also improving the relevance and utility of your pages. It also aids Google in finding and assigning value to your material, which is an important part of your SEO strategy.
Create Useful Content – A important component of optimized content is knowing a page's primary keyword and using it in the title. If it makes sense, you could also put it in the content's body. The most crucial strategy, though, is to create truly helpful information that people want to consume.
Update Old Content – When content becomes older, it gradually loses organic traffic. Google makes an effort to show users' newer stuff. By upgrading material with new data, and current descriptions you may increase traffic to your website.
Enable product reviews- While trying to buy something online, a user cannot see or touch the item in person. As a result, they'll make their decision based on reviews. When a person writes a review on a product page, they are also assisting other customers in making decisions.
Make it mobile-friendly – According to Google Analytics, mobile or tablet devices account for almost two-thirds of all traffic. As an SEO you need to establish a website that should be mobile friendly and make it up to date to engage more traffic on that page.
Optimize product images – The image of a product is viewed as a critical component as it generates the initial impression in the mind of the customer. So, to get the most traffic, consider using the optimal product image.
Fix Broken Links– A broken link is a webpage that a website user can't find. Remove any undesirable or broken links from your website.
Following the explanation above, you may believe that the primary goal of SEO in e-commerce is to improve your site's search engine rankings and increase organic search traffic. If you can't get more traffic to your website using the DIY method, contact "Digitalized Era" to receive professional help further.